100% BUSINESS TO BUSINESS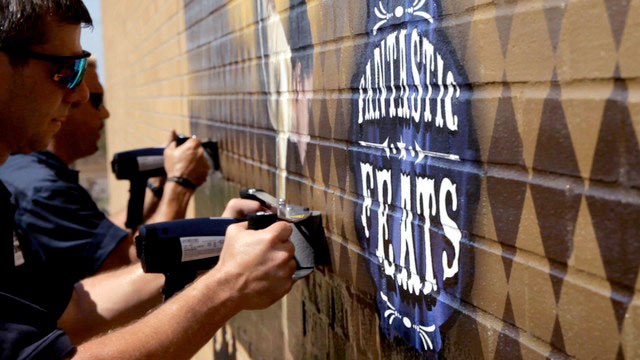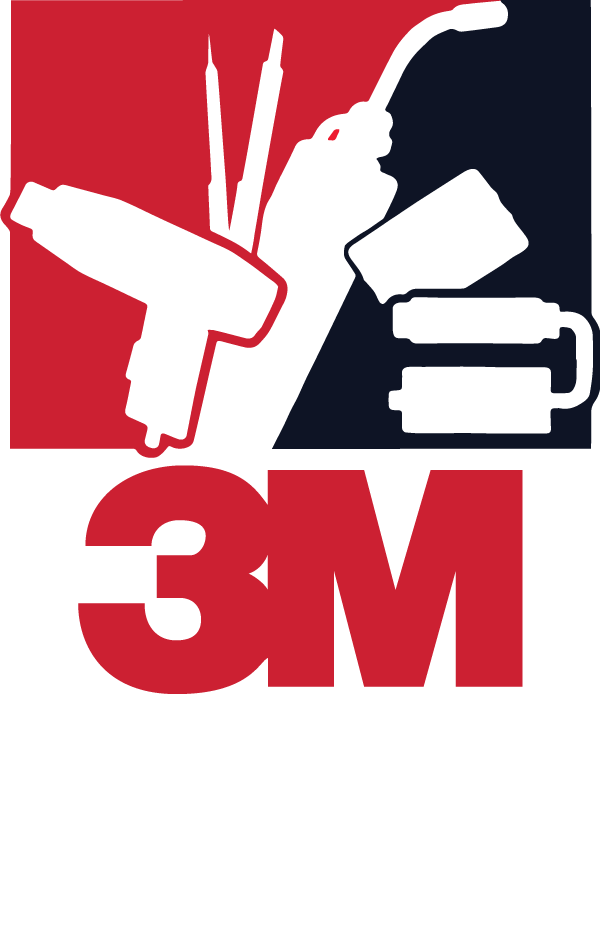 ABOUT OUR COMPANY
We are a professional vehicle wrap company located in Mississauga.
Experince
With more than 10 years of experience, our professional installers provide high quality wraps. If not laid properly, vinyl doesn't last long; vinyl lifts, air bubbles appear, corners start to peel and the wrap ends up been replaced. You get what you pay for, and by choosing one of our installers, you choose top quality service from skilled and talented professionals who will handle your wrap with utmost care.
---
For Business
We are a 100% business to business professional car styling company.
---
Service Area
We've handled installation everywhere from Vancouver to Niagara Falls. Companies around the country rely on us for on-time, professional, high quality installations. In occasion we have been flown to the USA.
CURABITUR VITAE LOREM LOREM



3M PREFERRED INSTALLERS
---
For Professional Vehicle Vinyl Installation Services